Changing Lives, One Home at a Time.
Our Mission
Habitat for Humanity of Madison County is an ecumenical, grassroots, Christian housing ministry that seeks to eliminate poverty housing from our community and make decent shelter a matter of conscience and action.
The need for affordable housing in Huntsville, AL and Madison County is great. Of the families in our area who make less than $48,000 a year, 42% of them pay 50% or more of their gross income for housing. This is a statistic that needs to change.
When people spend all of their money, time and energy on their home, it leaves little for education, improvement peace or purpose. We want to see our communities thrive.
There are only a few organizations working to solve this problem – Habitat for Humanity of Madison County is one of the largest and most effective.
Our goal is to continue working to reduce the need for the subsidized housing by partnering with the families who need help and the community who can help them.
We are all better off when our community has better homes for our families.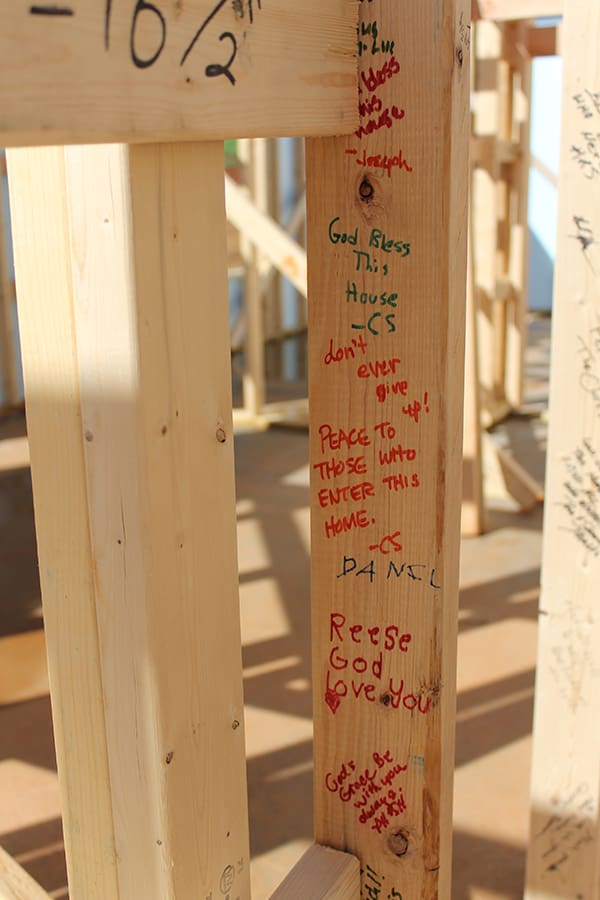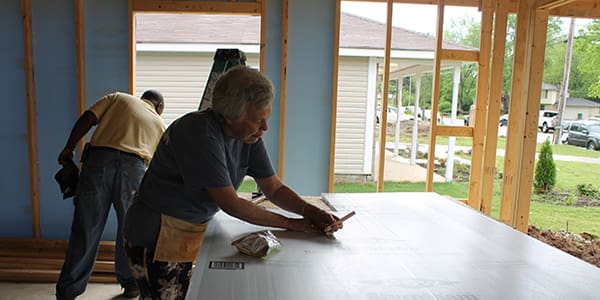 Home Building
We offer our clients the opportunity to own their home that is stable and affordable.  The homes are not free and homeowners are required to pay a monthly mortgage at 0% interest until they pay off the cost to build the home.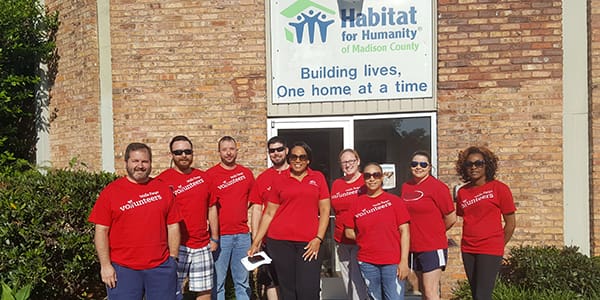 Education & Support
We partner with our clients to ensure that they are receiving the financial and homeownership education and counselling that they need in order to be successful homeowners.

Since our inception, Habitat for Humanity of Madison County has been blessed to see the incredible impact below. Not only are the families' lives changed, but the community around them is impacted, the volunteers are blessed and the city/county as a whole benefits from stable families.
Our Goal for 2021
We are currently working on two homes and plan to start construction of eight more homes thanks to the generous support of our donors and volunteers as well as our staff and team.
We want to be able to increase our impact by not only building homes, but developing Phase II of our new subdivision off Meridian Street in 2021 and 2022. This requires us to raise $700,000 million in donor support. No donation is too small and every little bit helps someone right in your own community.
To learn more about our Meridian Street Community click here.
My home is one of the biggest blessings "the Lord has ever gave me."
Habitat home owner since 2005
Douglas Rudolph
"I thank God everyday to have a home for my family" away from the drugs and violence where we once lived.
Habitat home owner since 2006
Shannon Garth
Partner with Us
Habitat welcomes all people — regardless of race, gender, ethnicity, religion or any other difference — to help us build and repair simple, affordable homes with those who lack affordable shelter.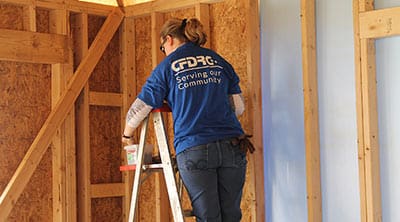 Habitat for Humanity is a great way to get involved and make a difference. 
We need volunteers for all manner of things, from building to office work. No matter who you are, we have a job you can do.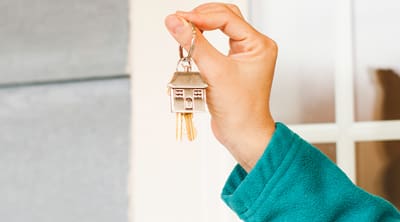 Your donations are essential to help us continue to grow and make a bigger impact in the community around us. Each home costs about $90,000 in labor and material. It takes a village to make this happen. Consider supporting your local Habitat for Humanity.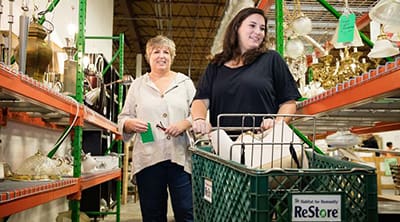 The ReStore is resale outlet that accepts donated home-building goods which are sold to the general public. 
We are always looking for quality donations and for bargain shoppers who want to be part of blessing our community.
HABITAT FOR HUMANITY OF MADISON COUNTY (HFHMC) has updated our mask policy to match that which is recommended by the CDC. All fully vaccinated customers and volunteers are welcome to shop in our ReStore and be on Habitat build sites without a mask except where...