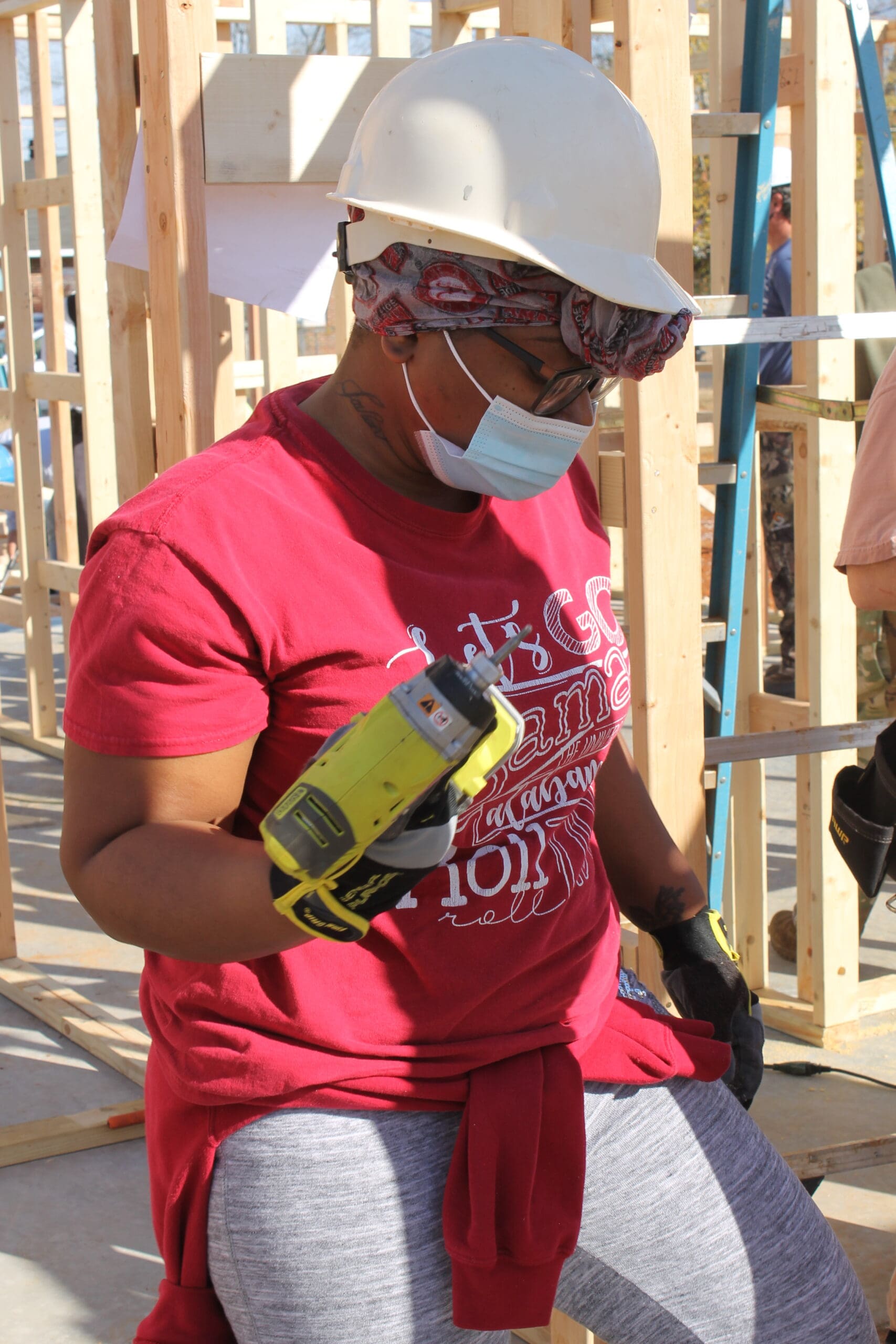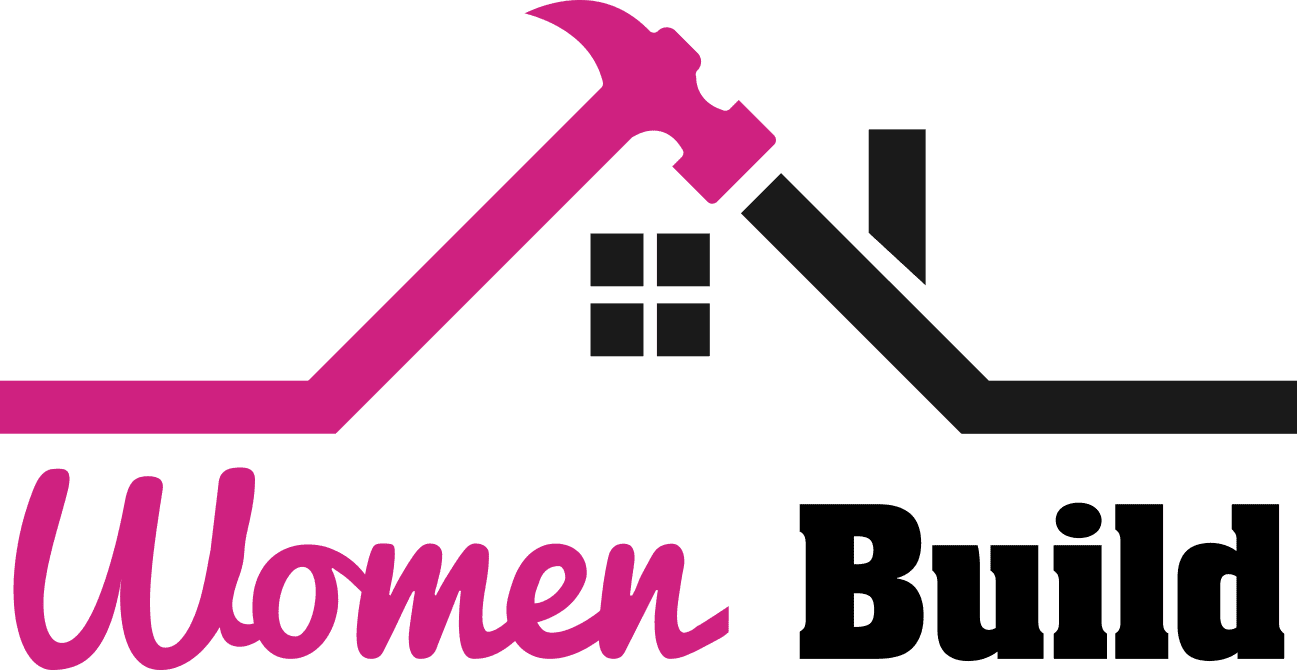 Women Build is a Habitat for Humanity of the River Valley initiative that brings women together to construct a home for a family in our community.
Women Build recruits, educates, and encourages women to build and advocate for decent and affordable housing in our community.
Why is Women Build Important?
The Women Build program was established to encourage the involvement of women in the construction of Habitat homes. Habitat for Humanity has long recognized the critical role women play in their communities and their specific barriers to homeownership. That is why Habitat's Women Build program brings together future homeowners and dedicated volunteers to help women build a better future for their families and communities.
You can get involved with the Women Build initiative by joining a team, creating a team or making a donation.
Register a new team or join an existing team here
See how our teams are doing and donate to a teams efforts here
Not part of a team and want to donate, use this button to support Women Builds 2023
Interested in becoming a corporate sponsor of Women Build? Download our Sponsor Sheet and connect with us for more details.
© Habitat for Humanity of the River Valley, All Rights Reserved